---
Saturday, Dec 21, 2019 from 8:00 PM
live in Capcana // Timisoara.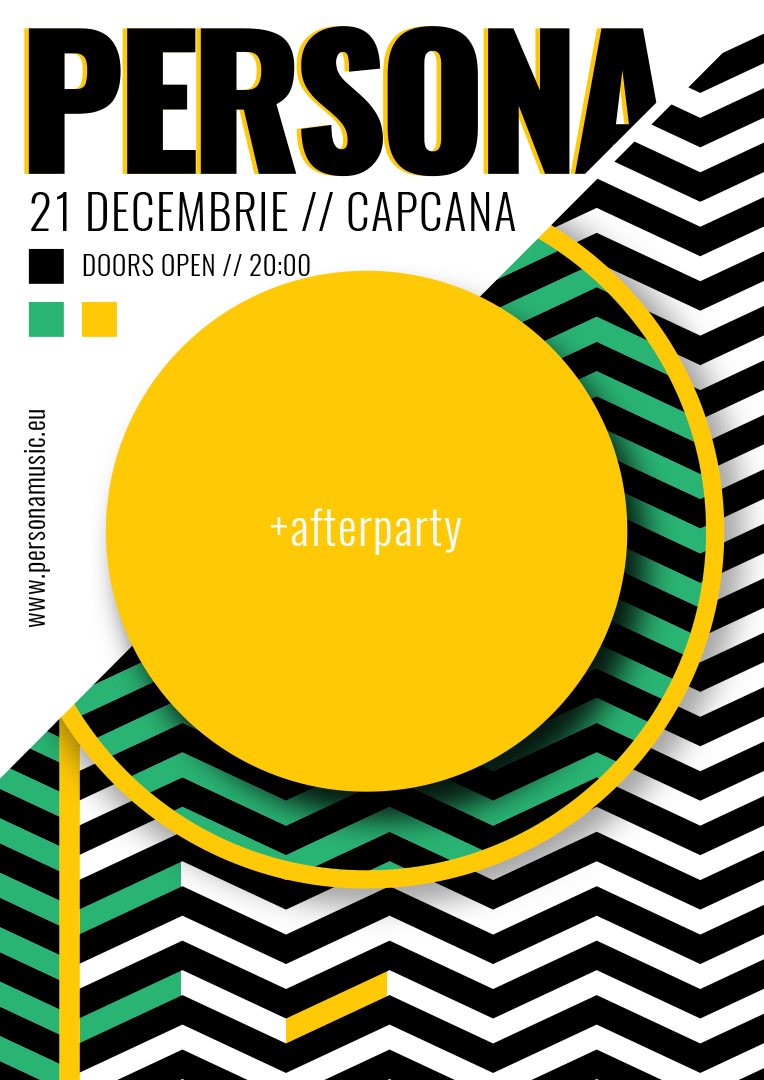 ---
Saturday, June 15, 2019 at 7:22 PM – 10:22 PM UTC+03
live on fb - from atelier22.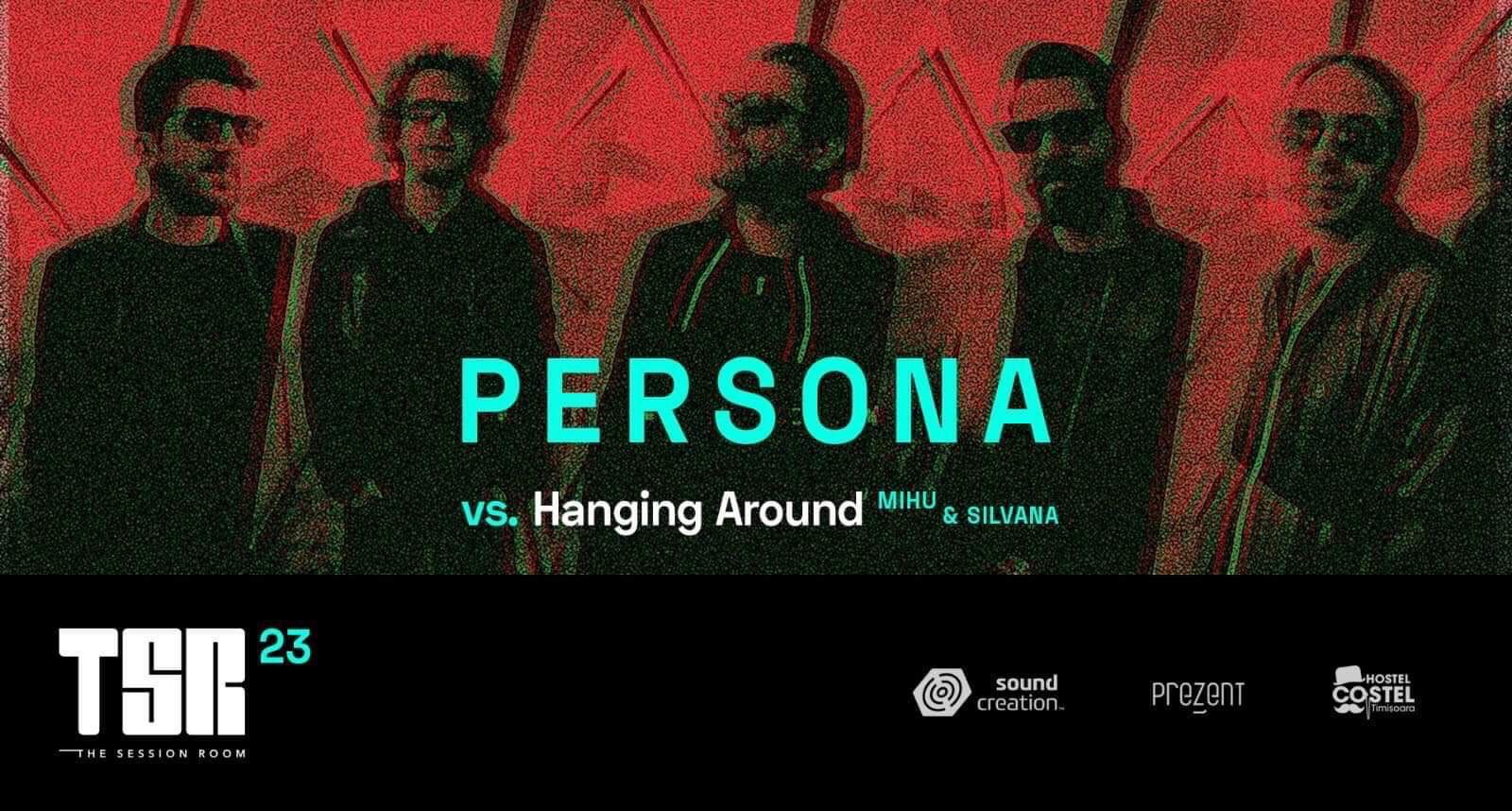 ---
20.04.2019
Persona and Implant Pentru Refuz Acoustic LIVE @ d'Arc
Humanitarian concert. With friends, for friends.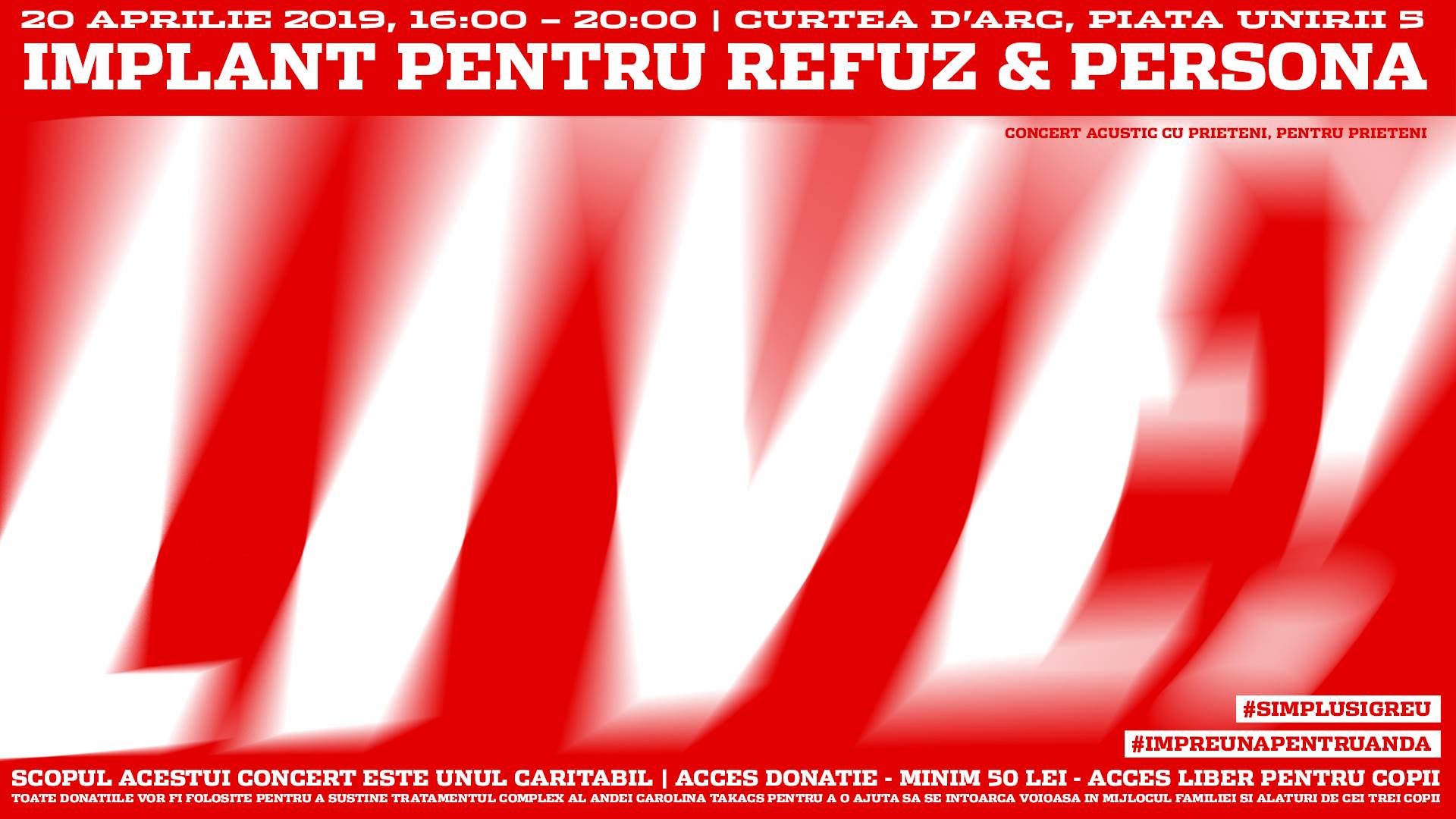 ---
16.03.2019
Persona LIVE @ Capcana
Join us on 16.03.2019 at Capcana in Timisoara for a live concert. With a new line-up, new songs and a new vibe this will be a special one.
20.00 - Open doors
20 lei - Band support.
Buy tickets online - [here].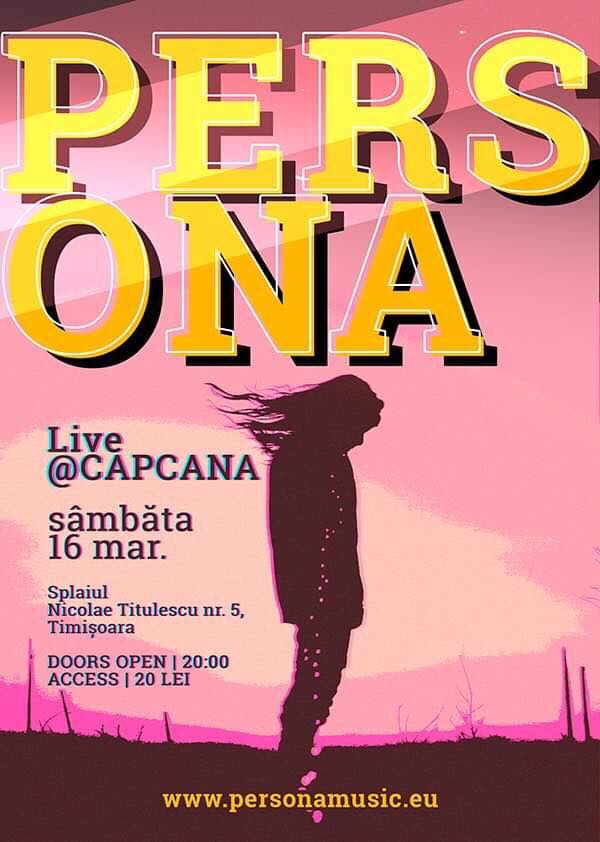 ---
15.03.2019
PERSONA | RADIO TIMISOARA interview
Tune in to Radio Timisoara for an interview with the band, today from 6.00 to 7.00 pm.
Choose 105,9FM or radiotimisoara.ro.
Choose PERSONA.
---
01.03.2019
Official 2019 Press Photo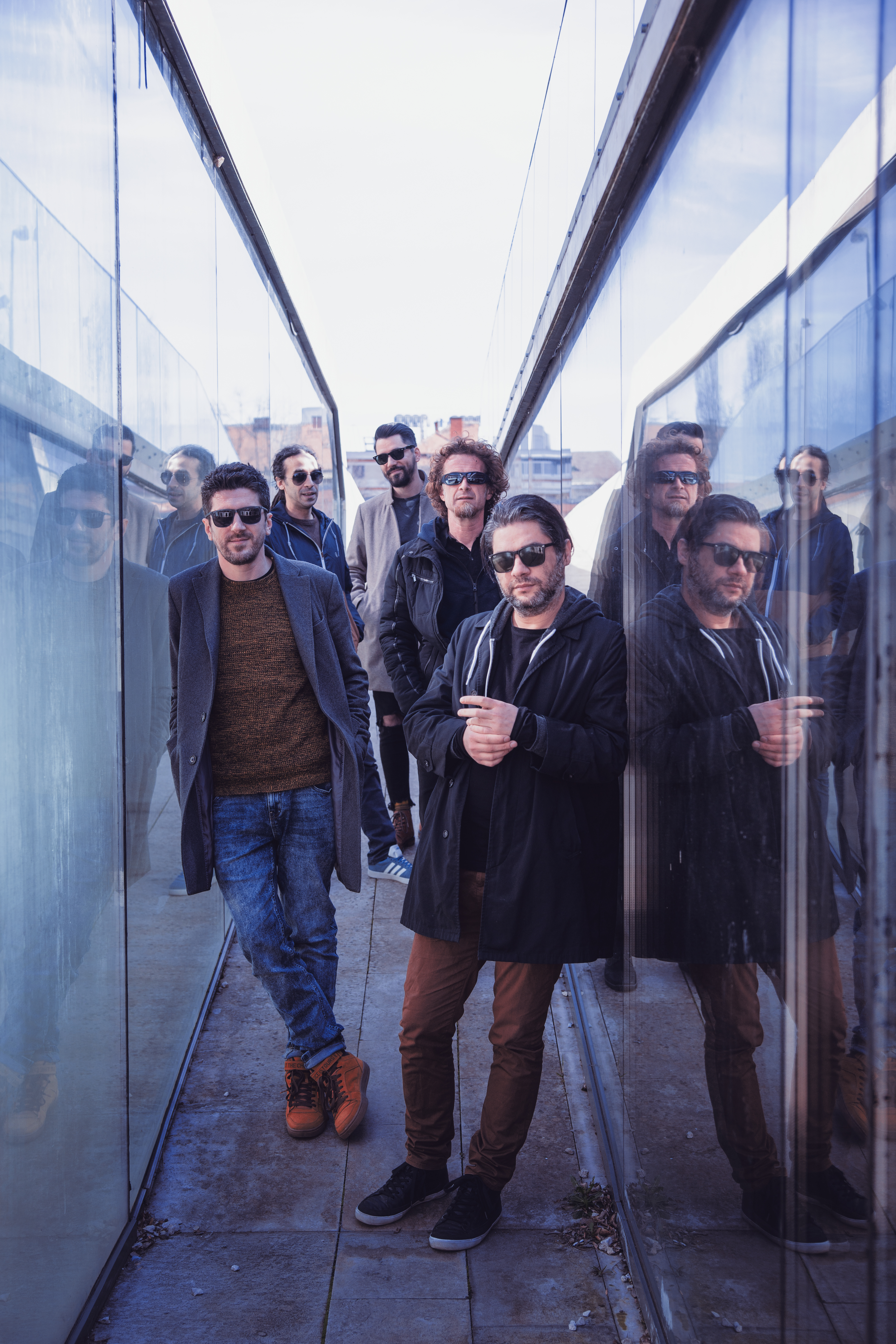 Photo: Laura Ardelean
---
01.01.2019
JOY takes a break
Unfortunately, JOY decides to take a break from the band, for an indefinite period of time. Thank you for all the good times.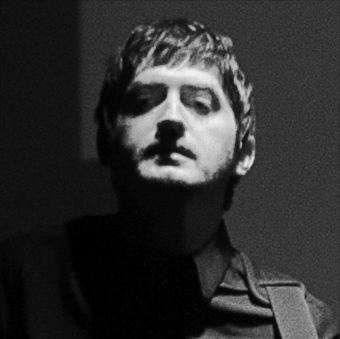 2020 2019 2018 2017 2016 2015 2014 2013 2012 2011 2010 2009 2008 2007 2006 2005 2004 2003